This case was shared by our affiliate, enjoy. 😉
Hi guys, I want to share how I run mobile offers with clickunder traffic.
A couple of reasons why I like to work with mobile offers: easy flow, high rates, different angles of landing pages, simple vertical for newbies.
PIN submit offers were supposed to be dead already, but this case proves that mobile content is alive and provide perfect conversion.
Affiliates tell that "clickunder is not the same anymore", "mobile content is very regulated" and "it's high time to get back to the factory work" and it motivated me to make this case and prove otherwise.
Offer and GEO were selected according to recommendation of account manager.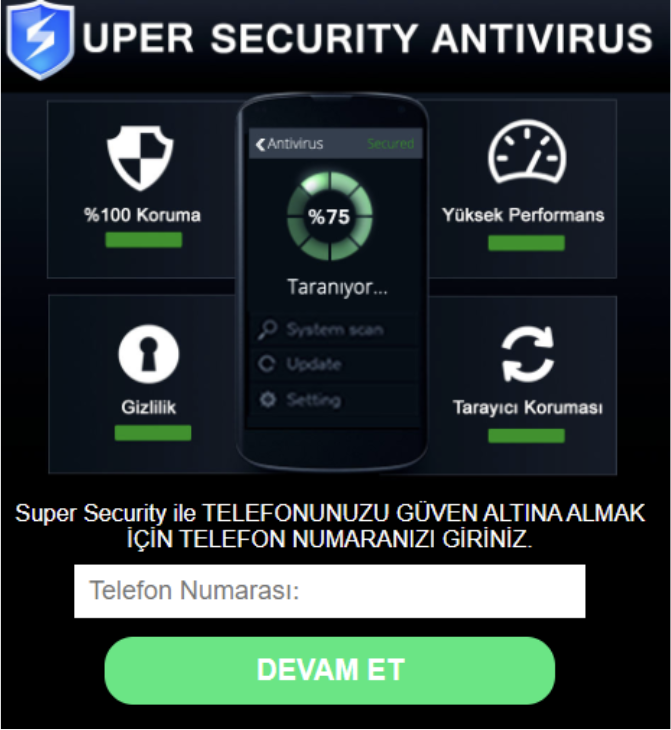 The examples of pre-landers were provided by manager of affiliate network, I made some changes and started testing antivirus offer (the best choice for clickunder traffic).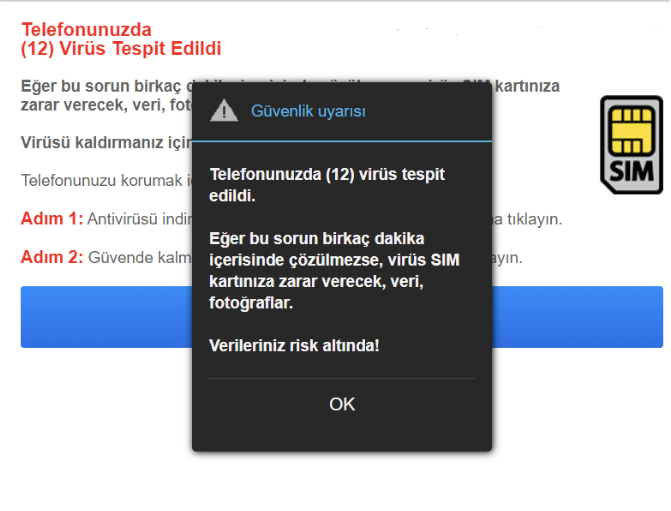 Campaign settings:

Mainstream traffic СРМ — $0.95.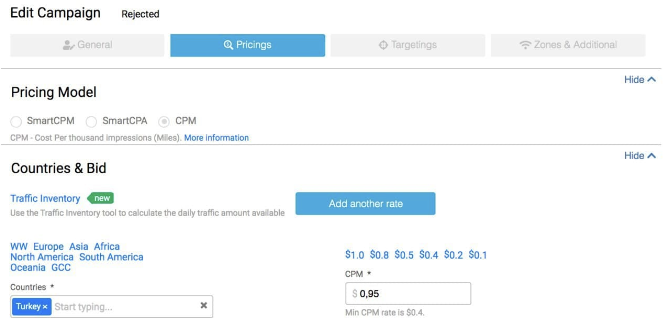 OS — Android, carriers — Turkcell, Vodafone
Offer accepts also Turk Telekom, but this is quite a poor operator with an unstable conversion rate (data from affiliate network), that's why the decision was taken to exclude it from target.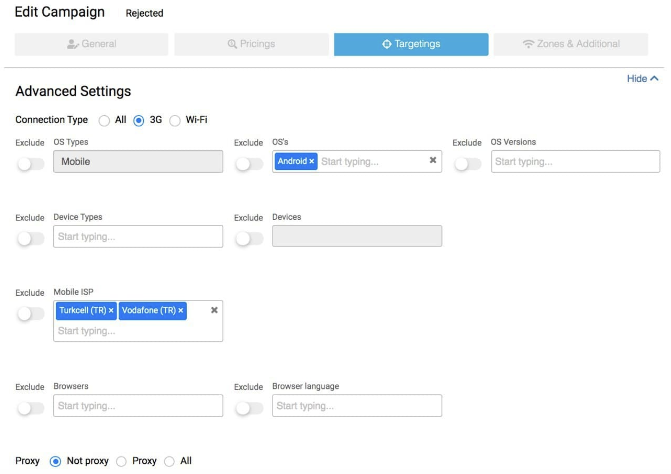 I did not use a tracker, all analytics is on the basis of stats in affiliate network and traffic source. All traffic was monetized from 1 network for 1 offer. After some optimizatin we get positive ROI and quite good profit. I'm keeping testing different geos and I see that Pin submit offers are alive and still around.


My conclusion:

•               Pre-land — is a key to a good CR (it's cool that some networks provide ready-made pre-landers). But in any case, don't be lazy and check everything carefully: data, scripts, pictures, formulation of phrases;
•               Second key to positive ROI — collecting white-lists. The more analysis you do and the better the white-list is, then the louder the ring of coins in your pocket will be;
•               Pay attention to the size and "successfulness" of mobile operators (this information is shared in affiliate program);
•               And of course, don't be afraid to test.
• Testing period: 22.12.2020 — 05.01.2021
• Campaign: Security Antivirus
• GEO: TR
• Traffic source: Clickadu
• Affiliate network: Affiliate Dragons
• Revenue: $1847.50
• Costs: $1327.707
• Profit: $519.79
• ROI: 39%.