This case was shared by an affiliate of the Affiliate Dragons network.
I'm a solo affiliate and I don't have big budgets for tests, so I decided to try my fortune in mobile content vertical, because it has easy flow and works perfectly with cheap popunder traffic.
Timeline: 15.03.2021-31.03.2021
Affiliate Network: Affiliate Dragons
Traffic: popunder
Advertising Network: Adsterra
Vertical: Mobile content (1-click offer)
Cost: $ 417.30
Revenue: $ 669.45
Profit: $ 252.15 ROI: 60.43 %

I believed in fast and easy results. My choice fell on the hot South Africa offers, because the affiliate network manager advised me to test this GEO. Btw hi to Nastya and thanks for your support.
I made a split test with 3 dating/adult landing pages. Offers supported all carriers (Vodacom, CellC, MTN, Telkom — 3G & Wifi); all mobile devices.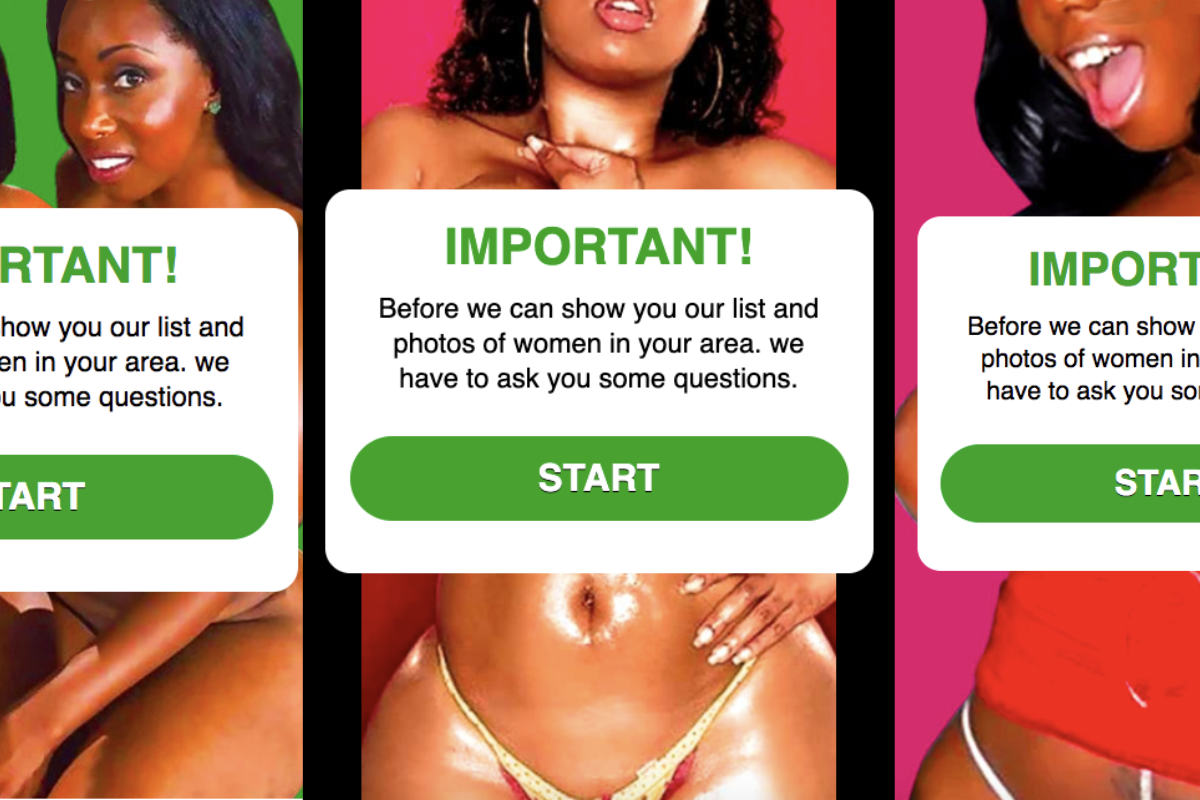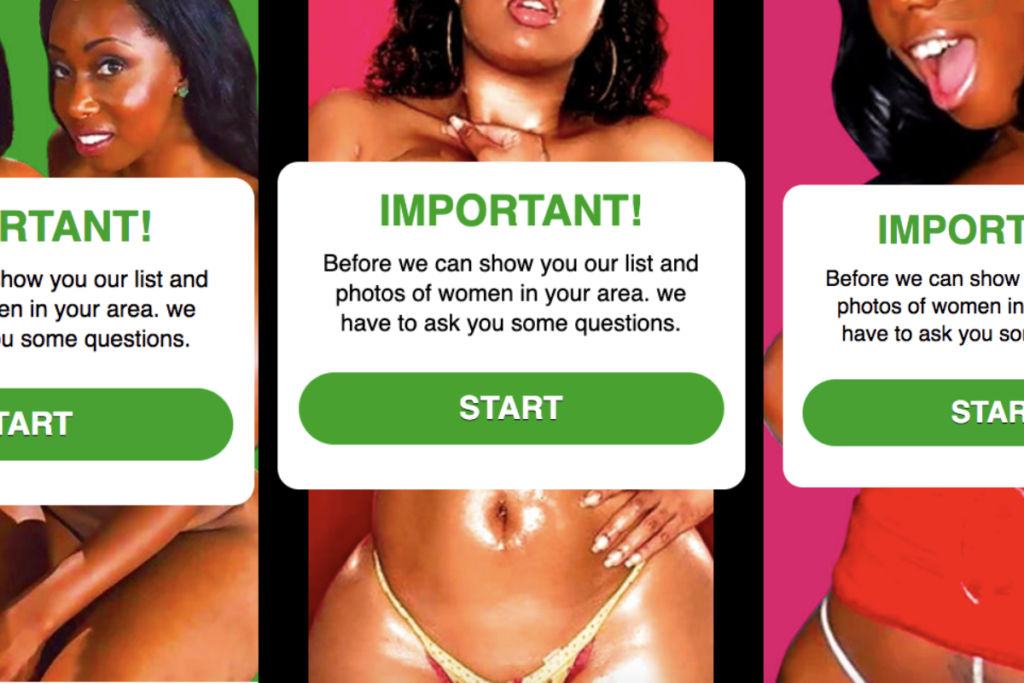 Prelanding pages are already implemented on the advertiser side. What could be easier? Take it and make money!
Traffic — popunder, Advertising Network — Adsterra. Lets go!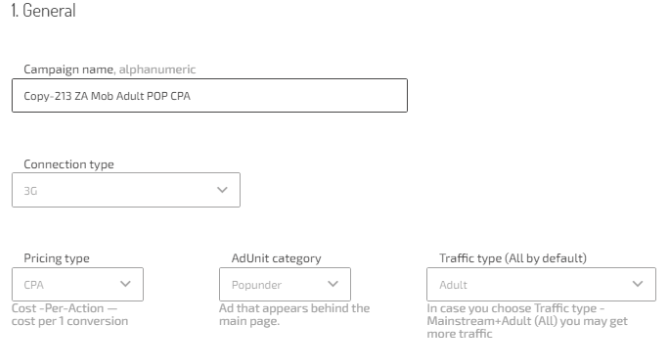 Payment model — CPA, I put $0.6 per conversion, given that I was paid $0.8.
Targeting settings are very simple: POP, Adult, Mobile, 3G and I selected the necessary carriers.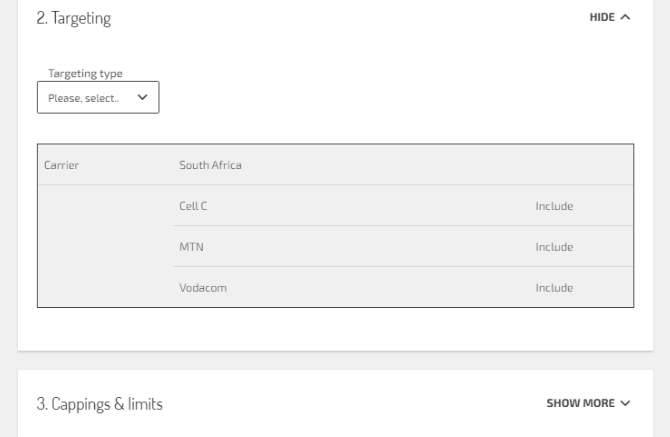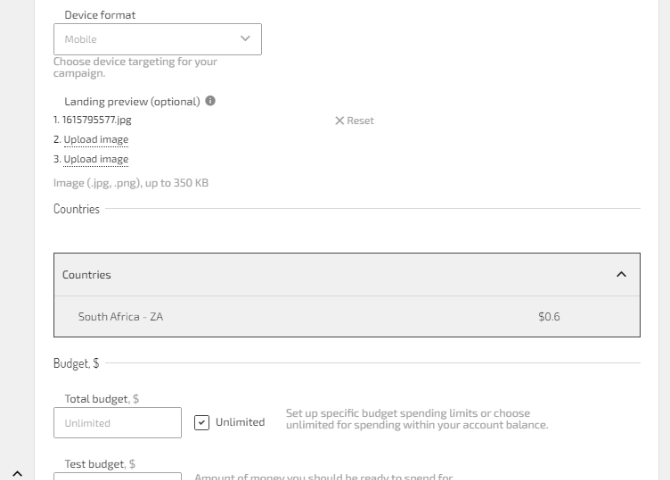 Test budget limit was set as $50 for CPA learning, then it kept working just on the CPA model.
In our case the campaign jumped from CPA learning to CPA model very fast.
The result you can see on the screenshot below. It is either a super profitable offer or just luck, or maybe both… But as for me the result is WOW.

A screenshot from my tracker to make this case more interesting 😎

Thanks for your time, I wish high ROI to all affiliates!