In the last few years the world of online business has been growing quickly and changing rapidly year by year. We've seen a number of new solutions that have been created right in front of us. One of the tools that is quite widely used is an antidetect browser. It is a tool that re-creates real browser fingerprints, creating independent browser profiles, so your accounts on websites such as Facebook, Google, etc. appear to be genuine and unique. That's how you lower the risk of getting banned and separate your profiles from each other, not letting the system detect that all of those belong to one person.
Today, we are going to discuss a high-quality antidetect browser,
AdsPower
, A rapidly growing browser that provides a generous solution for multi-accounting, traffic arbitrage, e-commerce, online advertising, affiliate marketing, betting, crypto, and much more! By the year 2023, AdsPower will not only provide a high-end product with the best prices on the market but will also have created an entire ecosystem with built-in automation that is available to everyone.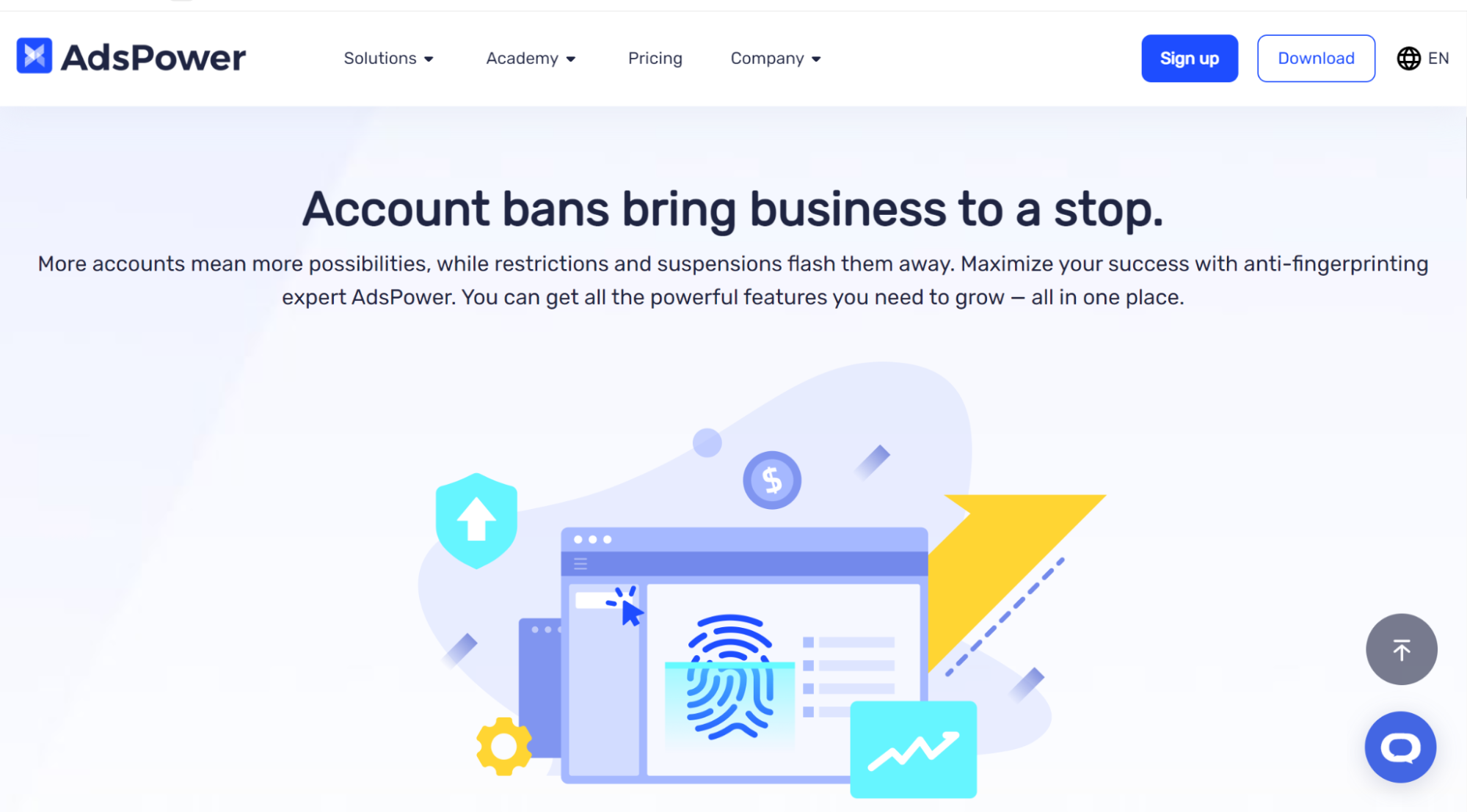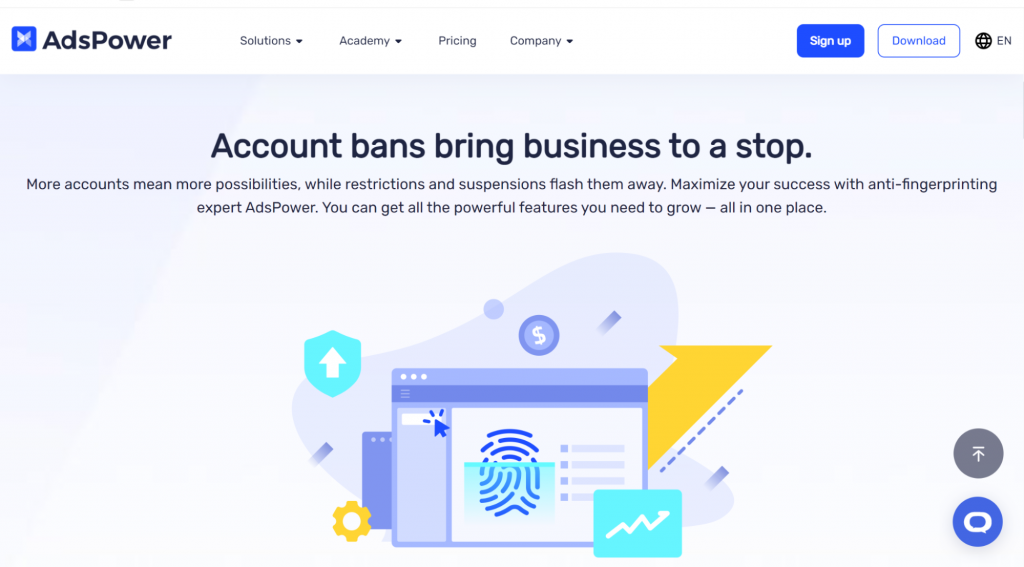 Besides its basic features, which are browser profiles and high-quality browser prints, AdsPower is also able to automate routine tasks, provide a great platform to work as a team and manage one, secure all the data through encryption, and have full and convenient control over your business.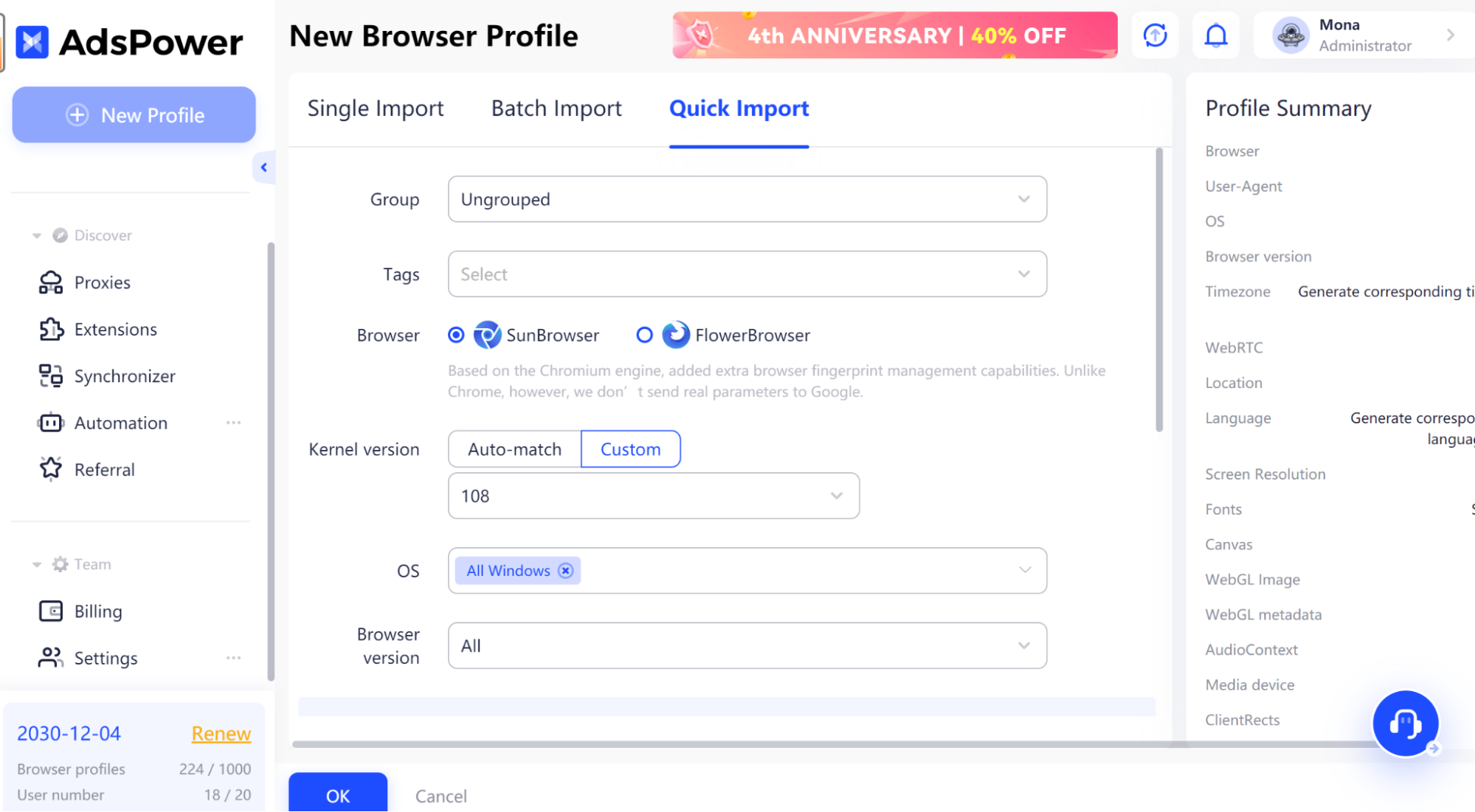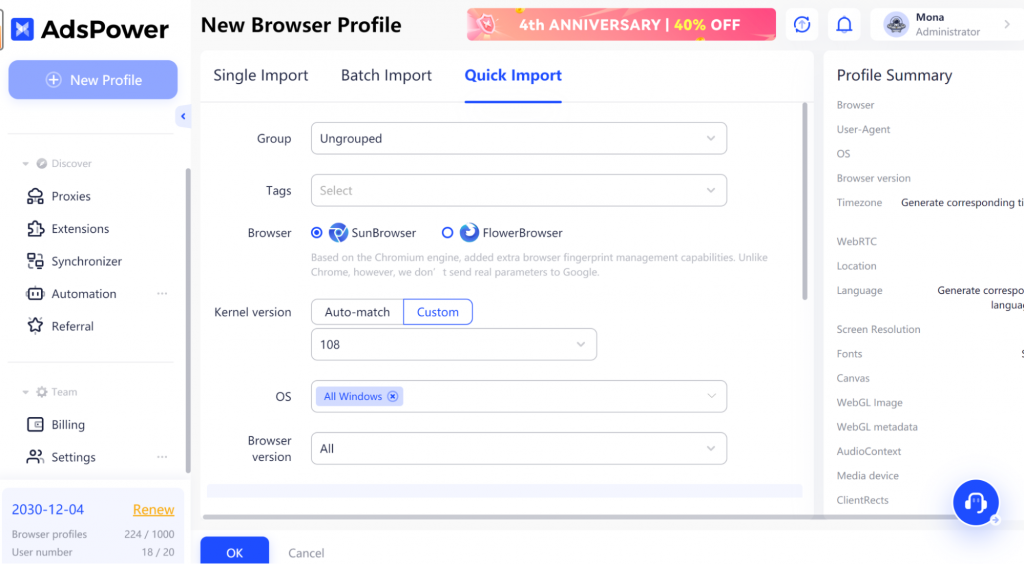 Another great feature is real-person dedicated customer support that will get into your problem and clarify anything according to your demands. That, together with a well-customizable product, makes AdsPower a very user-friendly platform with the opportunity to make it work just as you need it.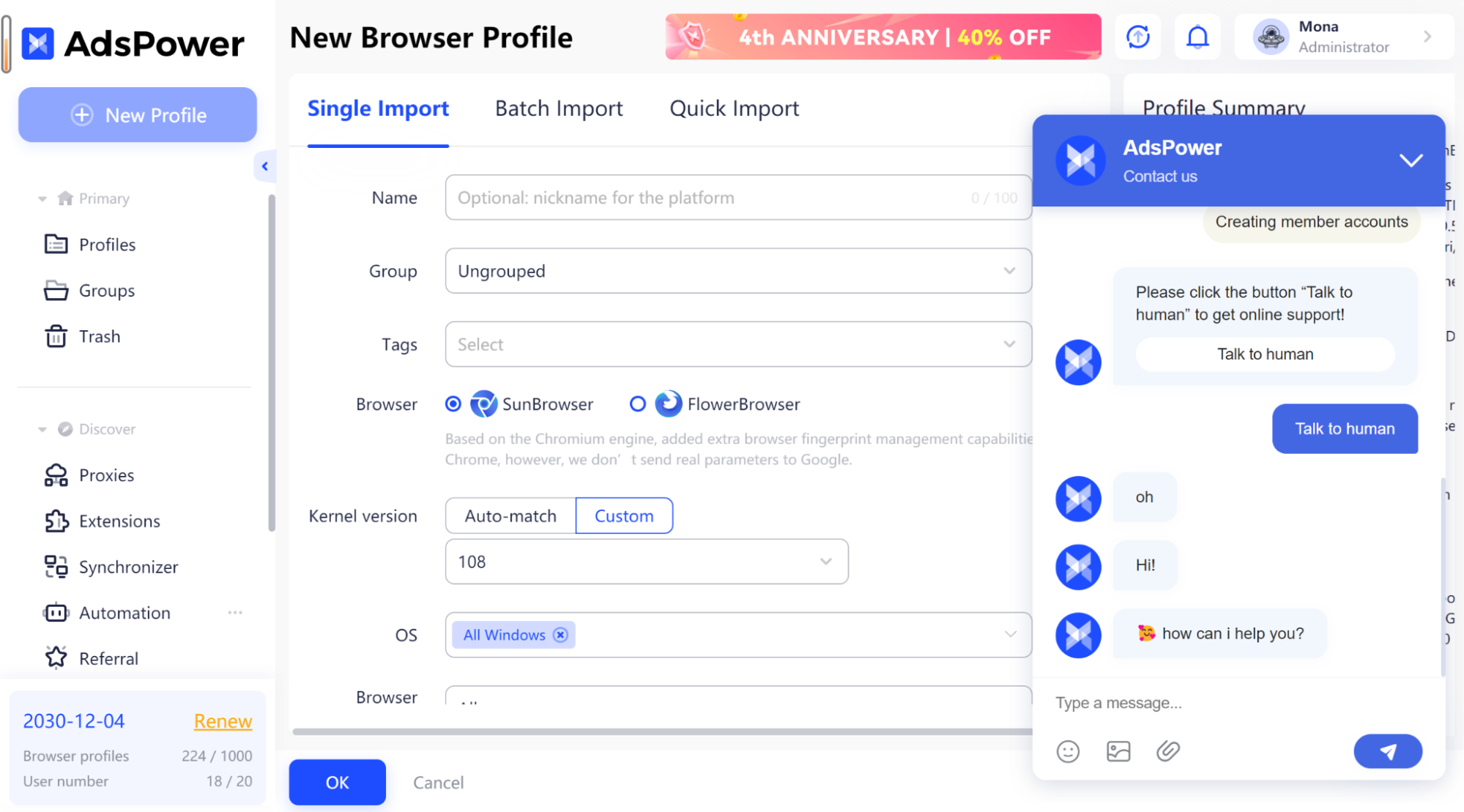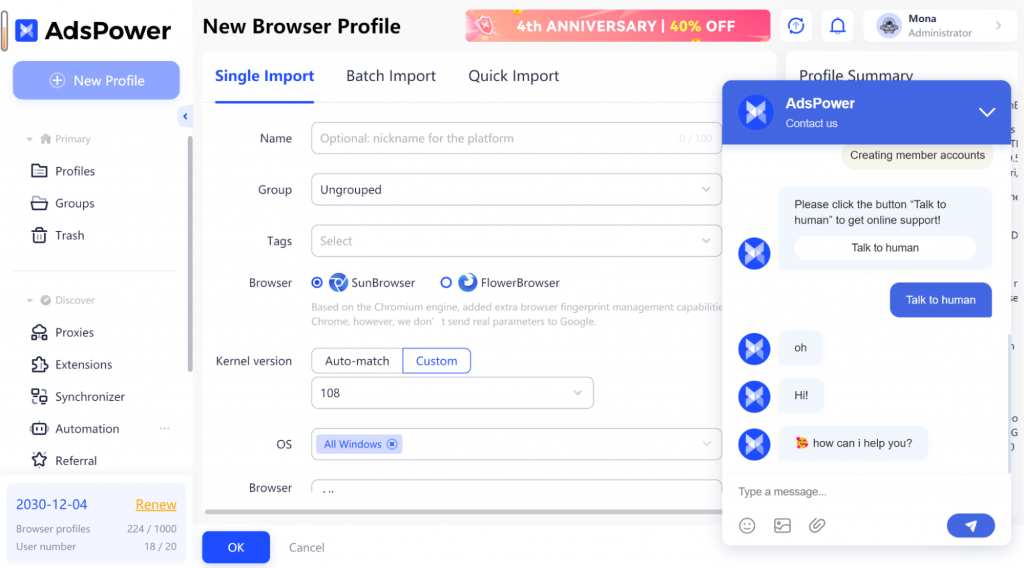 You can start using AdsPower easily; registration is just a matter of a few clicks. If you came from some of the partners or during an event period, such as the one that is happening right now, you will have awesome bonuses for the paid plans as well as rewards. A free plan is also available, as is a 3-day free trial of the Base and Pro plans.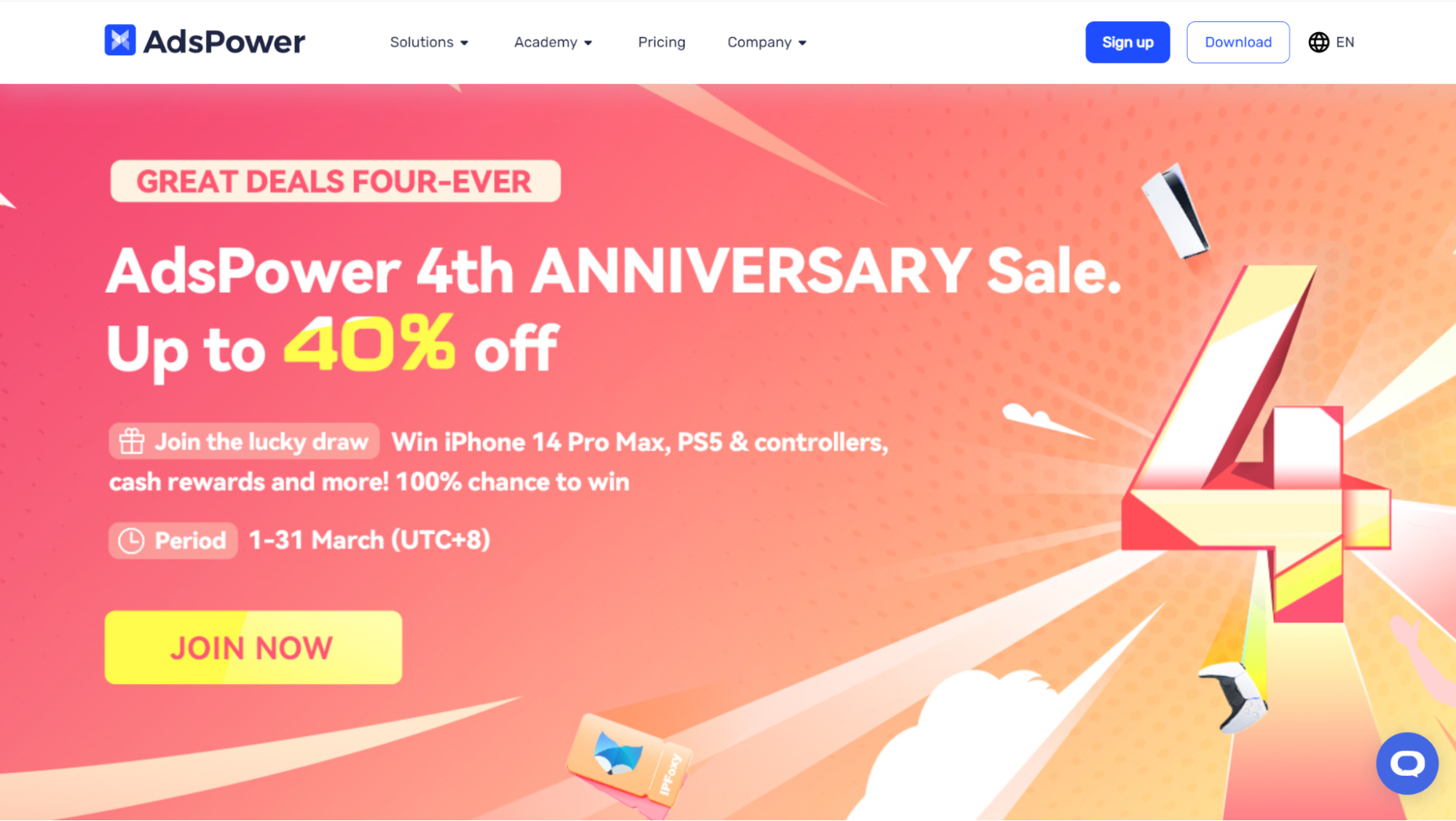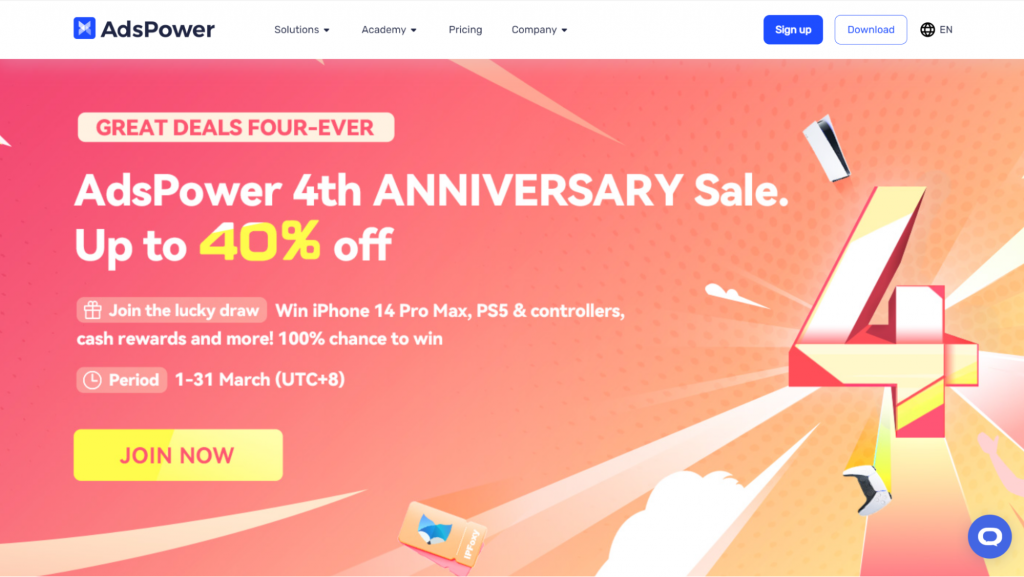 Prices are great without any doubt; starting from as low as $9 per month, it's the best offer you'll find on the market. A wide variety of payment options is available; no problem with that.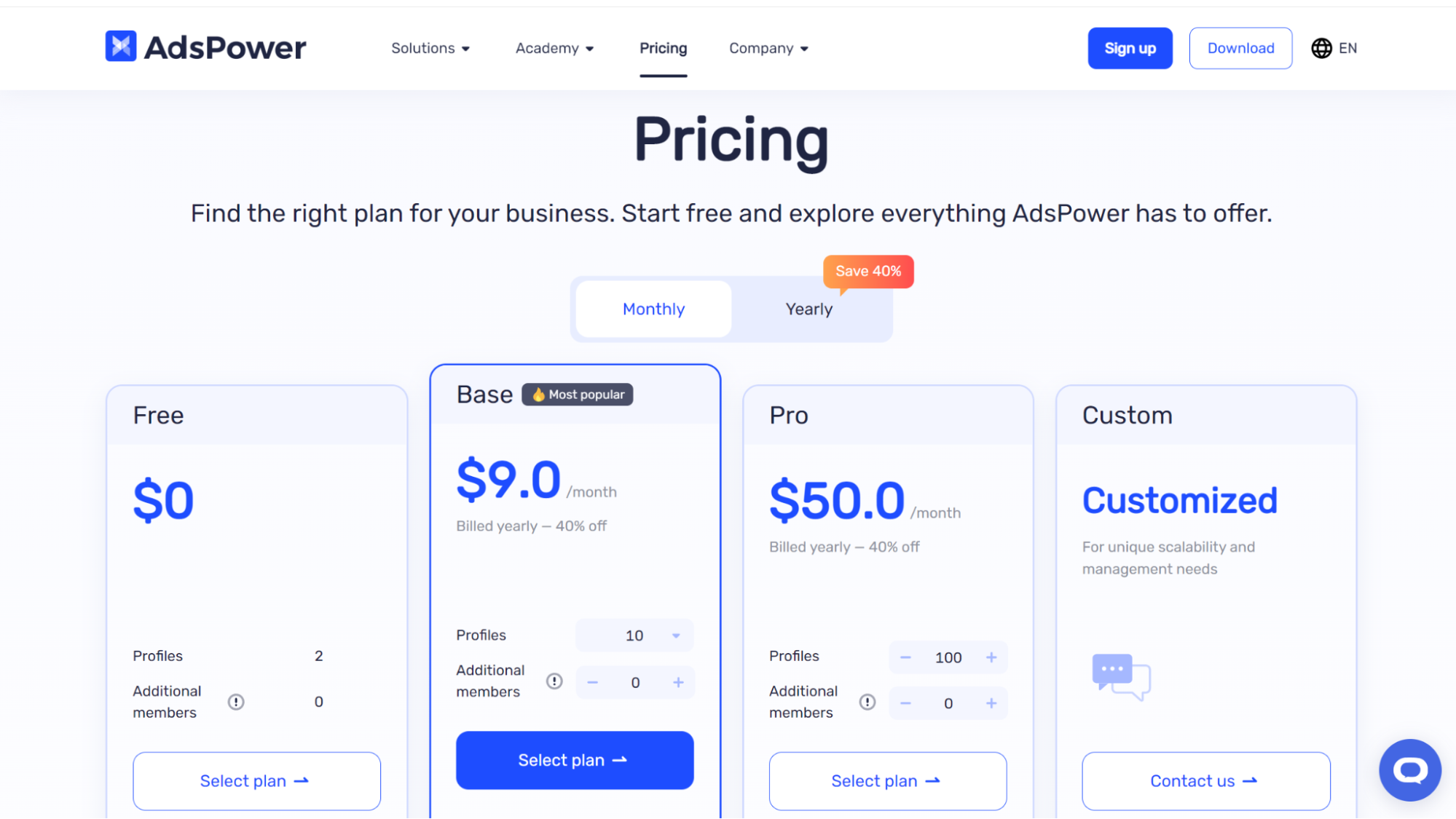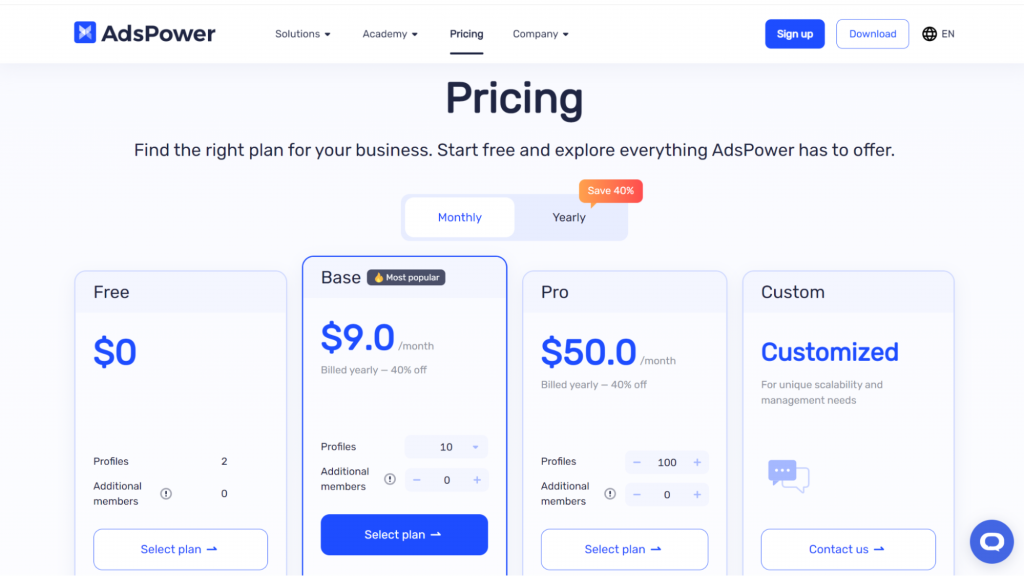 For the users who are new to the concept of antidetect-browser, there are a lot of guides, both text and video, available. If you are new to the concepts of online business available today, you can always go to the Academy > Blog and check out the newest updates and useful information!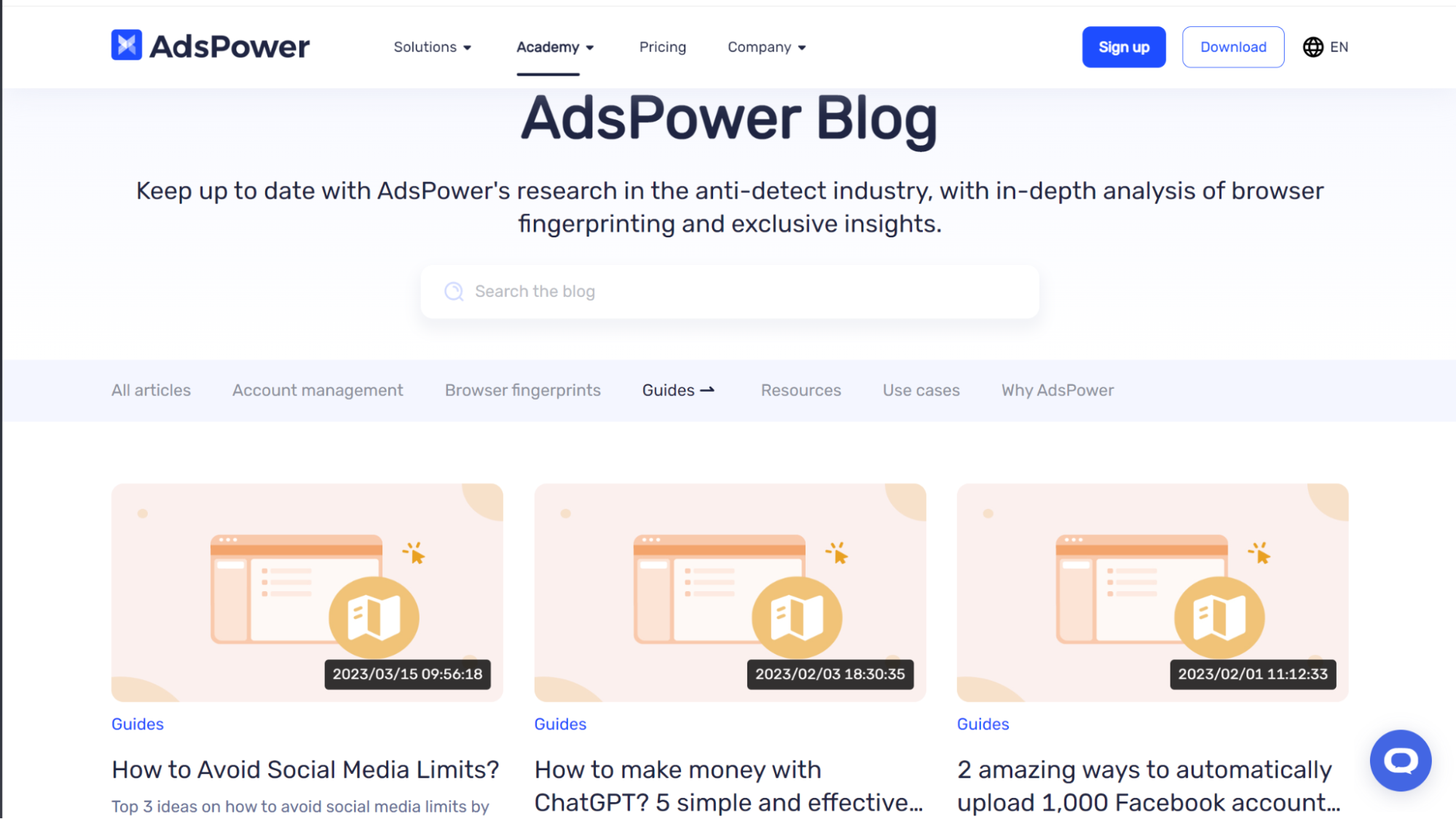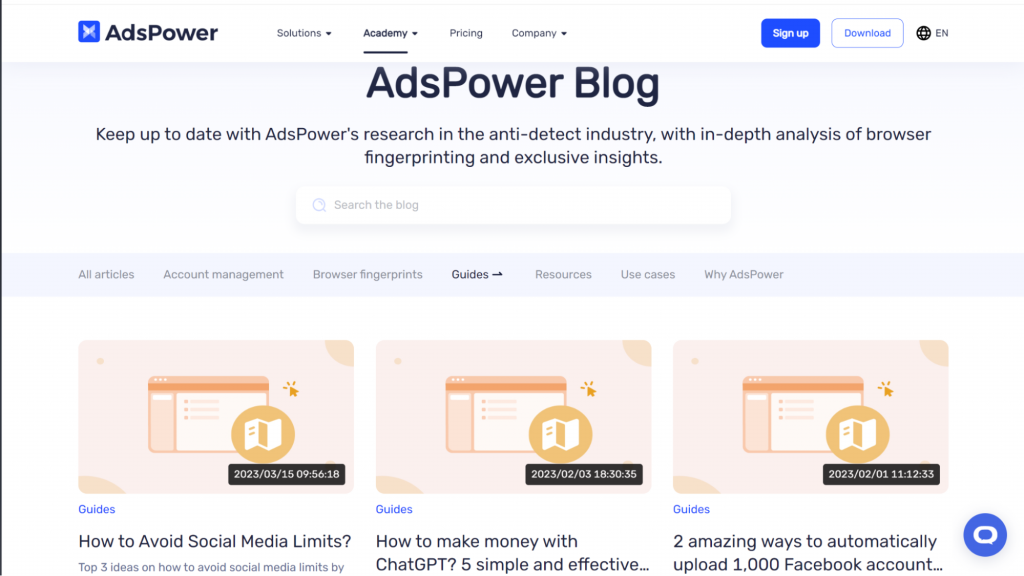 For users who are looking for new income sources, AdsPower provides a referral program that is open to everyone. You can invite new users and earn commissions continuously.
If you're into an online business, you simply can't miss such a useful tool as an antidetect browser. If you use an antidetect browser, you can't miss AdsPower. It's that simple.