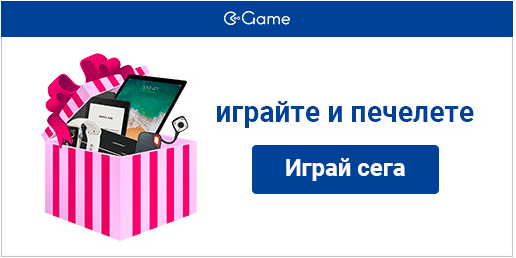 | | |
| --- | --- |
| Offer name: | [PIN] BG | Win Gifts (Telenor) |
| Categories: | Mobile Subscriptions, Mainstream, Sweepstakes |
| Last Updated: | 2023-01-26 |
| Countries: | BG |
| Payout: | Get payout rate |
Description:
Cap: 25 leads\day
Restriction: Strictly avoid adult traffic (no display, not through adult webpages).
Strictly Avoid misleading: Spin wheels, vouchers, sweepstakes prelanders, cash win…
Don't indicate to users that if they don't update their phone they will lose data etc…
Can use own banners? You can use your own banners, but not allowed banners hardcore
No autosubscription, no iframe, no apk, no in-app, no content-locking.
No Fake Leads or brand promotions
Strictly forbidden the usage of carrier name for promotions
Black list (adult): Traffic Junky, Exoclick, Eroadvertising, Bitterstrawberry, Brokerbabe, Horny Hotspots, Hilltop Ads, Reporo, Slimspots, Mobi network.
General black list: China blue sky, Avazu, Slimspots, tomatomobi, adxmi, braverymob, gasmobi, advantagemedia (or mobilife +), top1mobi, Msales.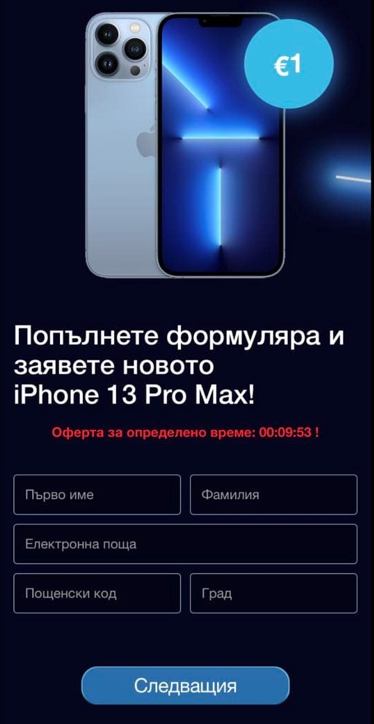 | | |
| --- | --- |
| Offer name: | [CC Submit] BG | iPhone 13 Pro Max |
| Categories: | CC Submits, Mainstream, Sweepstakes |
| Last Updated: | 2023-01-26 |
| Countries: | BG |
| Payout: | Get payout rate |
Description:
Cap: 50 leads/day
Restrictions: no Fraud traffic, no misleading advertisement, creatives on pre-approval, no supermarket brand bidding, no credit card Fraud, no instant win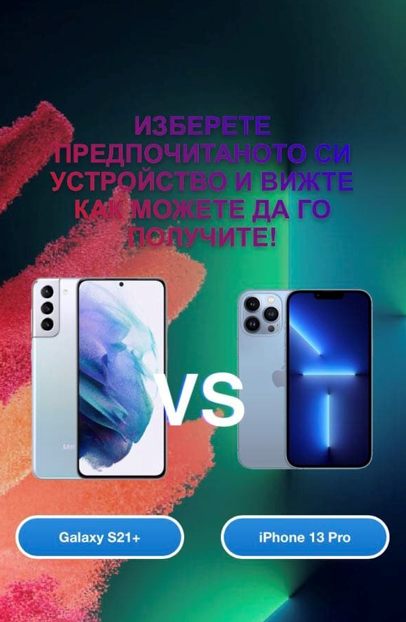 | | |
| --- | --- |
| Offer name: | [CC Submit] BG | iPhone 13 Pro versus Samsung 21 |
| Categories: | CC Submits, Mainstream, Sweepstakes |
| Last Updated: | 2023-01-26 |
| Countries: | BG |
| Payout: | Get payout rate |
Description:
Cap: 50 leads/day
Restrictions: no Fraud traffic, no misleading advertisement, creatives on pre-approval, no supermarket brand bidding, no credit card Fraud, no instant win