2021 is in full swing, now let's talk about how to make it maximally profitable and successful. Let's review the verticals which show good results in the first months of the year.
Due to COVID-19 people spend more and more time at home. Everywhere the restrictions are imposed on work in cinemas, entertaining events – that's why now more often we have to look for entertainment on the internet. Here, in aid of users (and affiliates) the streaming services could not have come at a better time – they help to fill the need for entertaining content without leaving home.
The question of security is not left without attention, that's why the VPN protection and antivirus software for computers and smartphones are also gaining popularity.
Moreover, Sweepstakes offers, especially PlayStation 5 hold its ground and give excellent conversion this year.
So, finally a healthful lifestyle since "New Year", and due to this there is a high demand for some of KETO offers.
1. Streaming
Traffic: Push traffic, Pop, Inpage push traffic, Social, Google
GEOS: WW (Top:US, FR, IT, BE,UK,CA, NZ)
Angle: "Watch the latest movies for FREE!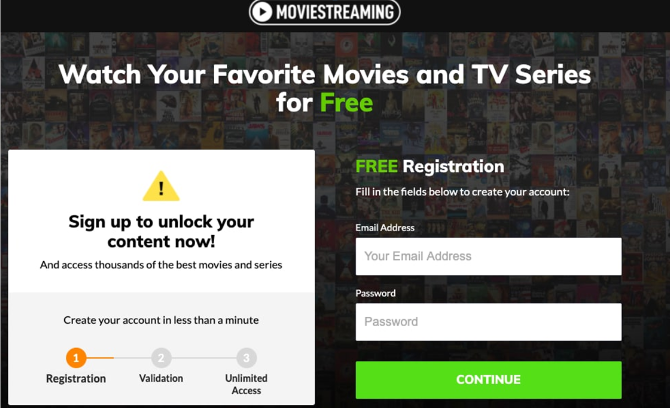 2. VPN
Traffic: Push traffic,POP, Inpage Push traffic and Popunder
GEOS: US, UK, CA, AU, IT, NL, DE, FR, JP, BR, ZA
Angle: "Protect your mobile from scams!", "Protect your family and PC from viruses"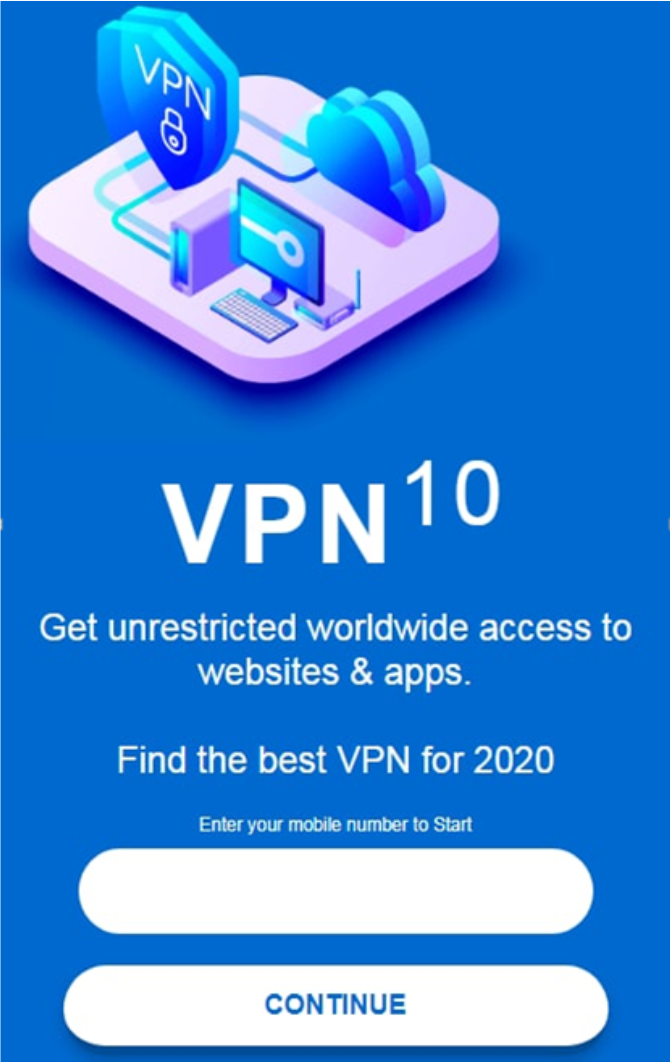 3. Antivirus
Traffic: Push, Pop, Inpage Push
GEOS: WW (Top: TR, BG, EG, CH, ZA, PT, SI, CZ)
Angle: "Clean your phone from viruses"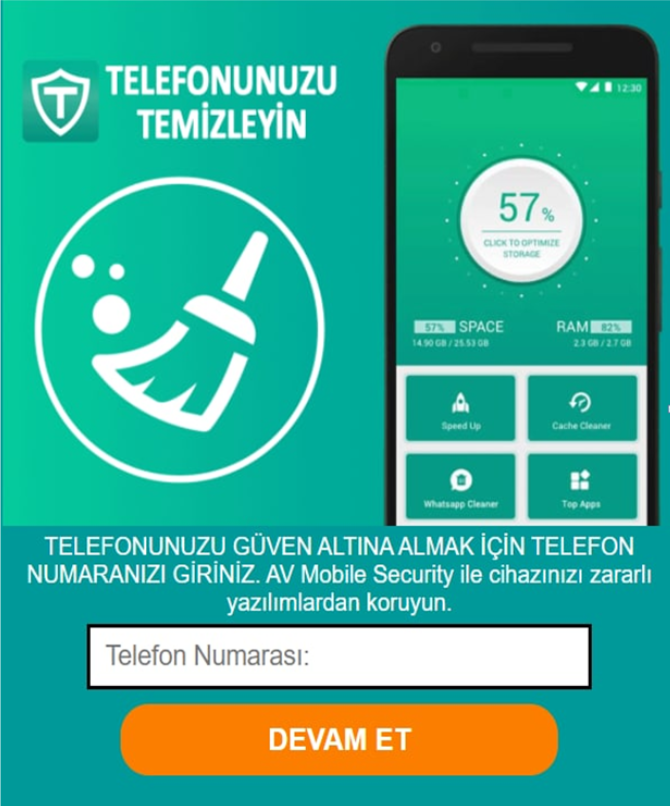 4. Sweepstakes
Traffic: Push and Inpage Push
GEOS: WW (Top: IT, FR, BE, ZA, MY, CH, US, IL)
Angle: "You're selected to win the PS5!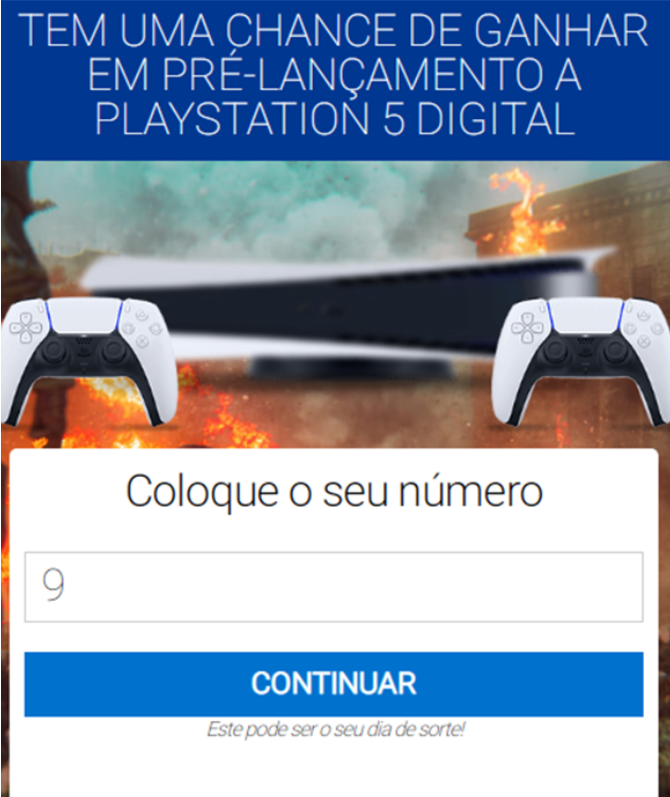 5. Health & Beauty
Traffic: Push traffic, Inpage push traffic
GEOS: FR, FI, SE,BE
Angle: "Stay healthy and start this year good!"